11
years
Eleven years of successful teaching
600+
children
Successful graduated
78
teachers
Highly skilled teachers
what makes us different?
why ellaine memorial school?
Ellaine Memorial School has been cultivating courteous, independent, creative thinkers since 2018. Located in Sitapaila, Kathmandu, the school is surrounded by hills at a serene and tranquil environment. We teach students from Nursery to Class 12. Our teachers are experienced and are focused on each student's holistic development. We strive to transform caterpillars to butterflies -transforming young learners into confident, responsible and proactive individuals with a passion for lifelong learning.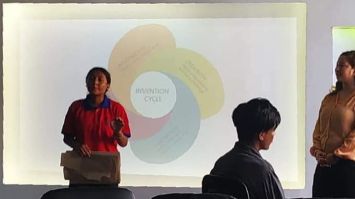 A+ kids
Create your own schedule. Find the time to study without leaving your home.

Homeschoolers
Create your own schedule. Find the time to study without leaving your home.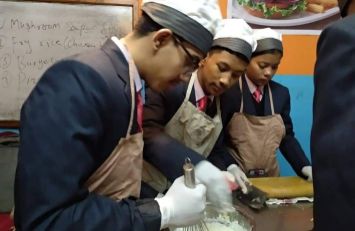 Athletes
Create your own schedule. Find the time to study without leaving your home.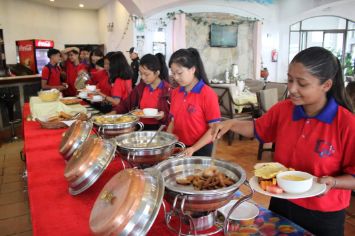 Travelers
Create your own schedule. Find the time to study without leaving your home.
Classes
nursery to +2 educational programs available
Our programs are designed for various age groups, from Nursery (4-6years) to College +2 level.
services for nursery to grade 10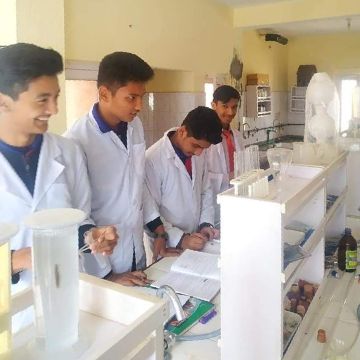 01. Classes, library and labs
Well equipped science and computer labs. 1500+ books on various subjects and genres in the library.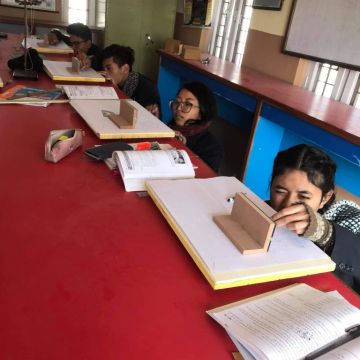 02. Cafeteria
Spacious, comfortable, affordable prices for a variety of healthy, hygienic, nutritious food. Payment on canteen can be made through digital money transfer through QR code scanning.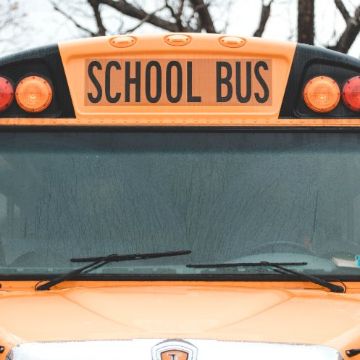 03. Transportation
Transportation facilities available for major spots in the valley with well-trained bus driver.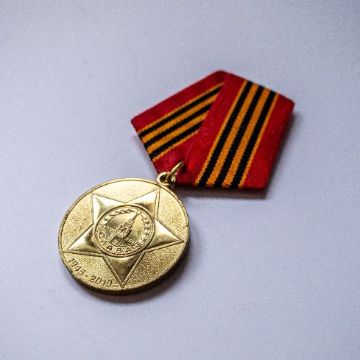 04. Scholarship
Scholarships are awarded to meritorious students from each class in every term exam.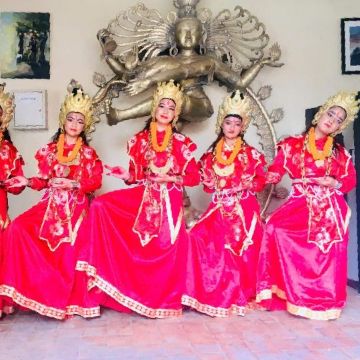 05. Extra academic activities
We provide numerous competition and exhibition within our school like elocution and science quiz contest, art, craft and athletic activities and prize distribtuions.
subjects offered in our +2 Programme: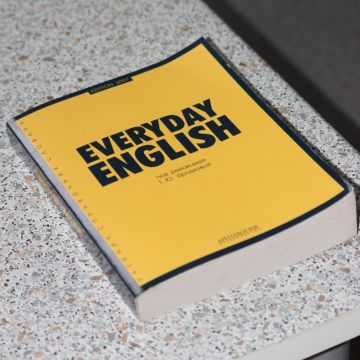 Compulsory subjects:
English
Nepali
Social Studies/ Basic Mathematics
Read more
Science:
Physics
Chemistry
Biology
Computer Science
Read more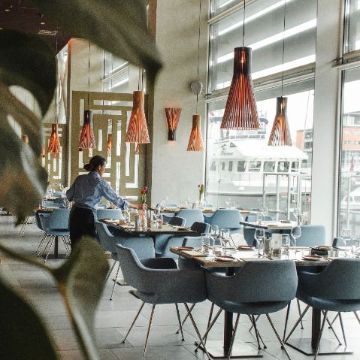 Management:
Accountancy
Business Studies
Economics
Marketing
Business Maths
Hotel Management
See more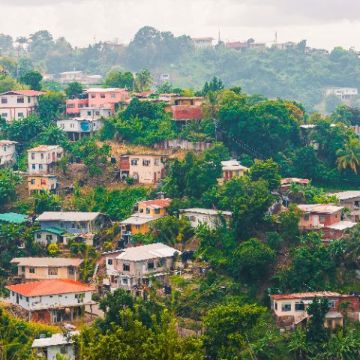 HUmanities
Major English
Sociology
Mass Communication
Rural Development
Cooperative Management
See more
Events at the school
Vaccination center for 60 to 64
Our school premises was used by Nagarjuna Municipality as the vaccination center for the elderly people of the community of 60-64 years old
Learn from experiences: real or virtual
Education using Technology
We provide experiential opportunities to our students so that they are able to learn by seeing, hearing and experiencing whether that is in real or virtual. We have used virtual reality for this purpose in classrooms.
Our teaching faculty
Experienced and passionate staff imparting knowledge and skills
Management
Board of Directors & Management
This academic institution is run by highly professional team who have their own respect in their own professional fields and have come together to create the best educational experience that a child could have.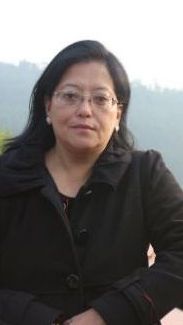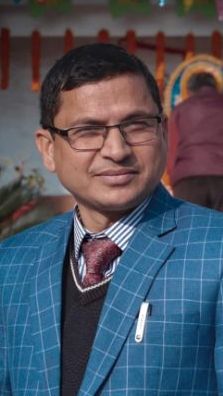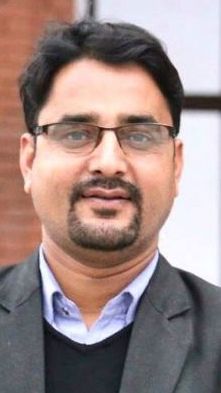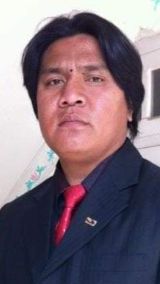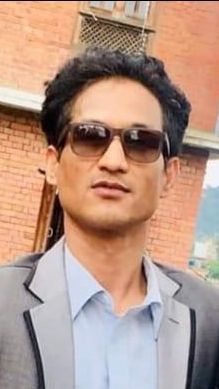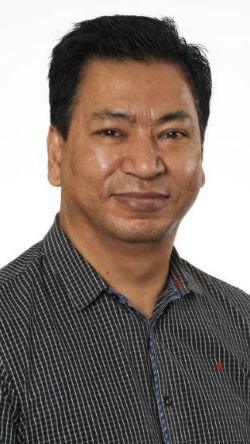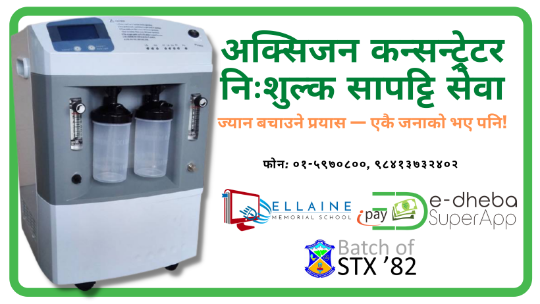 CSR Activity of the school
We are providing Oxygen Concetrators to people that need to have oxygen either due to being a patient of COVID-19 or due to other diseases.